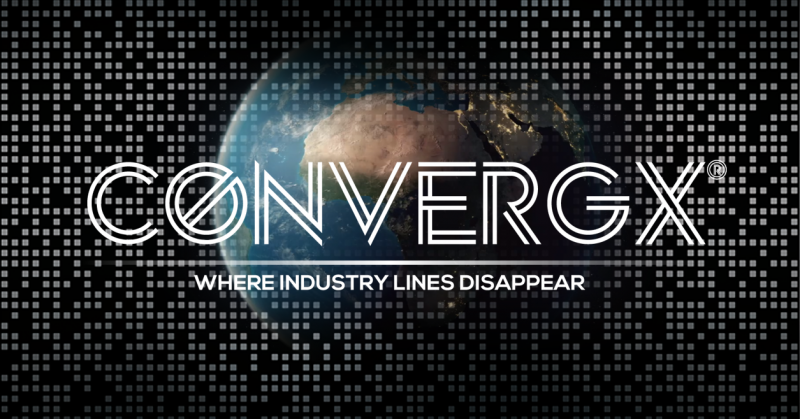 ENERGY MEETS AEROSPACE, DEFENCE & SECURITY
CONVERGX® – The First Global Defence and Energy Conference to create investment and growth opportunities between the Mining, Energy, Aerospace, Defence & Security Sectors. Recognizing that these industries consistently innovate to maintain a competitive advantage, ConvergX® provides the venue for cross sector business opportunities. With multi-billion dollar contracts worth of programs on the horizon for vehicles, aircraft, technology, and ships, the defence industry is actively seeking partnerships and expansion, leveraging Canadian capabilities and export opportunities.
What do the energy & defense sectors have in common?
"This one-of-a-kind conference brings together the energy industry (broadly: exploration & production, drillers & servicecos, midstream, clean tech/sustainablility) and the aerospace/defense/security sectors for business, investment and innovation opportunities." (continued…)
– Melanie Love, CFA
ConvergX® Combines Sectors
"The emphasis on Oil and Gas was very present at this year's ConvergX conference hosted by Wa–Vv. Global efforts require global partners which explains the business linkage with the Energy and Mining sectors achieved through ConvergX. Hundreds of executives were drawn to this year's conference, and Wa–Vv hit it out of the park." (continued…)
– Adrian Obst, FrontLine Safety & Security BD Correspondant